A new year means a new beginning. To get off to a great start and start the New Year fresh here are 6 things you can do to help you achieve those New Year's resolutions.
1. Get a better night's sleep. The quality of sleep you enjoy each night can have a huge impact on your day. So don't spend another night tossing and turning, invest in a good quality mattress. Your bedroom is a sanctuary for you to rest and rejuvenate so create the perfect oasis that invites you to return, time and time again.
Choosing the right mattress is an important decision, and often a difficult one to make. Allow us to give you peace of mind with your purchase with a 180 Night Sleep Guarantee on any Orthokinetic mattress.

2. Buy a pot plant. Potted plants energize living spaces, and purify the air you breathe, making them not only an attractive addition to your home but also a functional one. Palms, Ferns and Peace Lilies are by far the most popular of indoor plants, and are easy to maintain. Choose a neutral pot that will look perfect in your home no matter how many times you change your décor.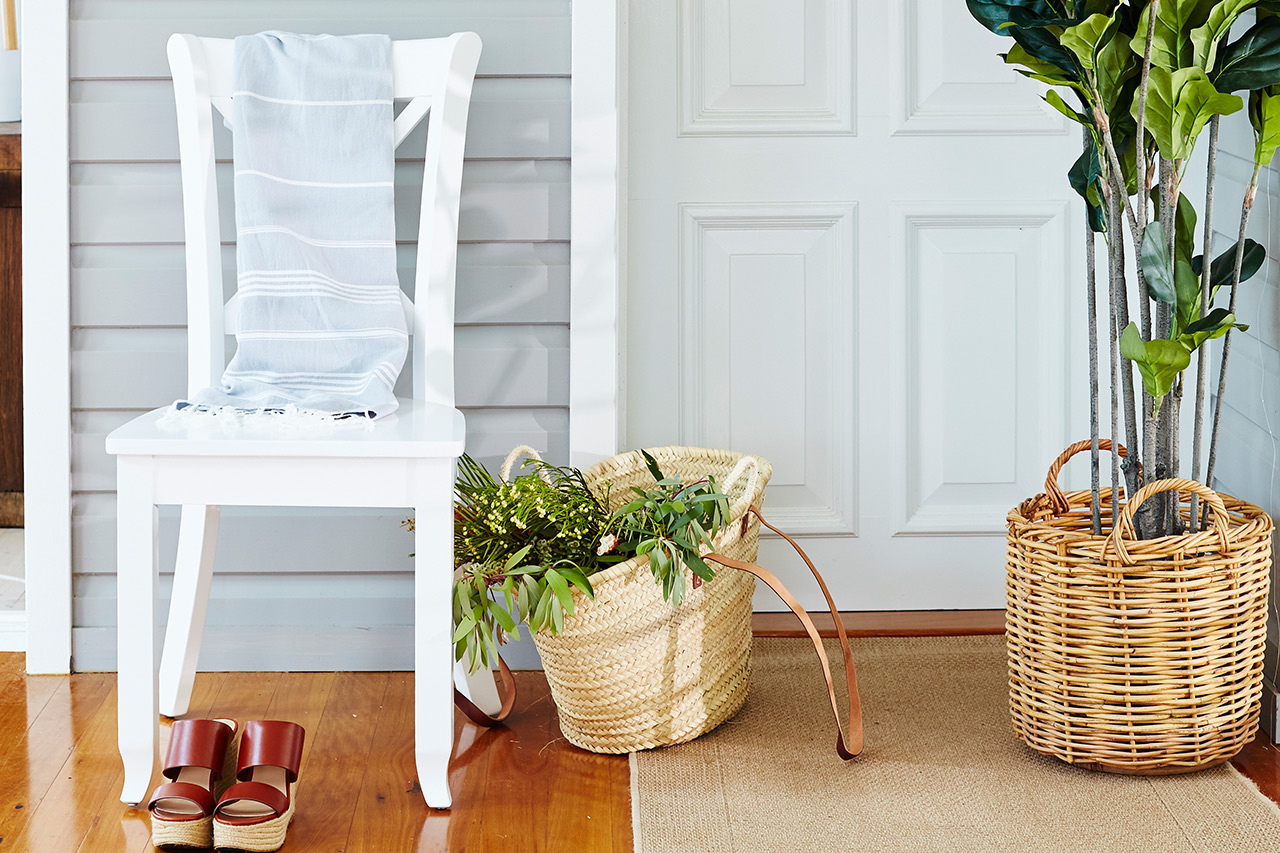 3. De-clutter. A home filled with clutter can sometimes make you feel overwhelmed when you have a mountain of things that need to be done. Designate a space for receipts, bills, and paperwork. Clear kitchen counters, except for the essentials. Put things away, hang clothing in the wardrobe and donate any unused items to charity.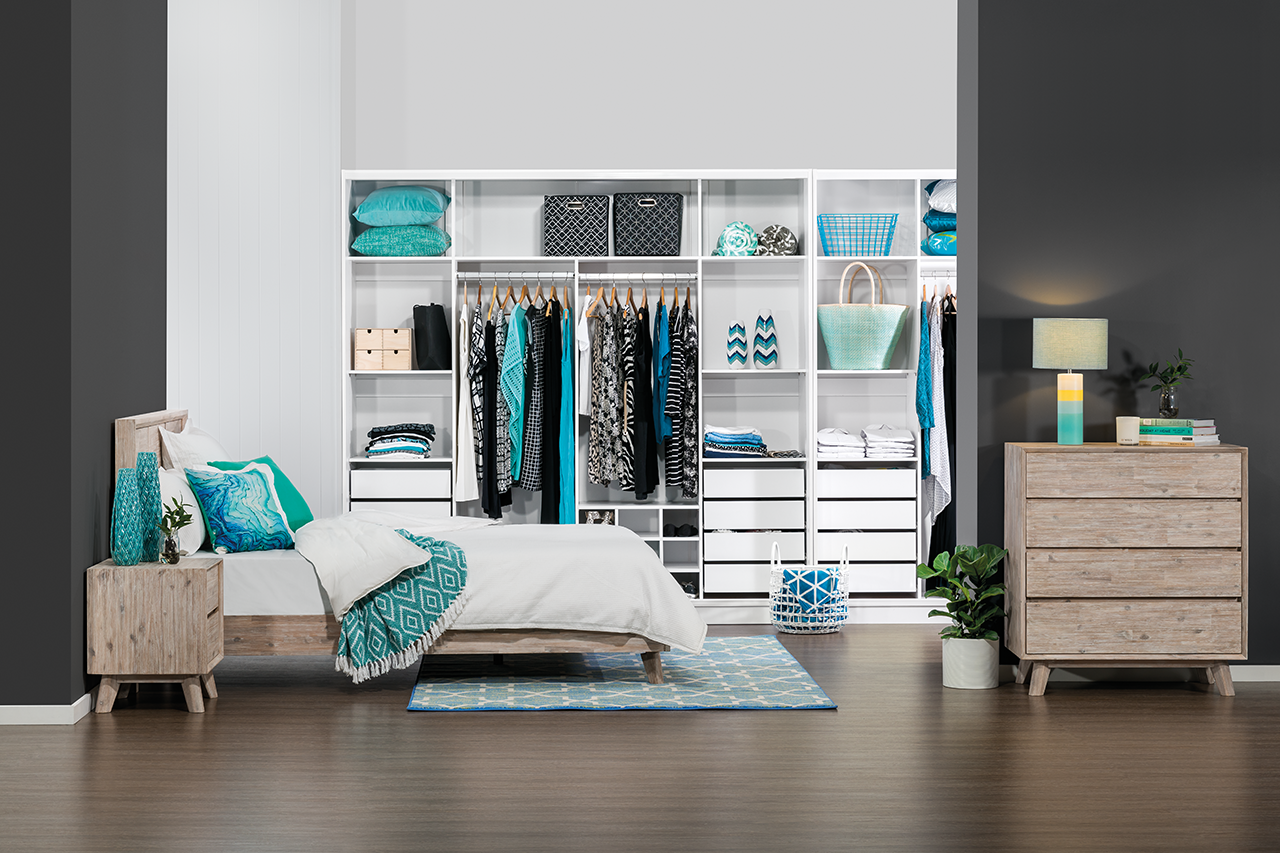 4. Create a Zen zone. Be it a whole room or simply a peaceful corner for reading, mediation or for a quite space to reflect and enjoy me-time after a busy day. Tones that mimic Mother Nature create a serene and inviting space, and introduce textures and feature pieces that will make your Zen zone feel peaceful and in turn sooth your soul.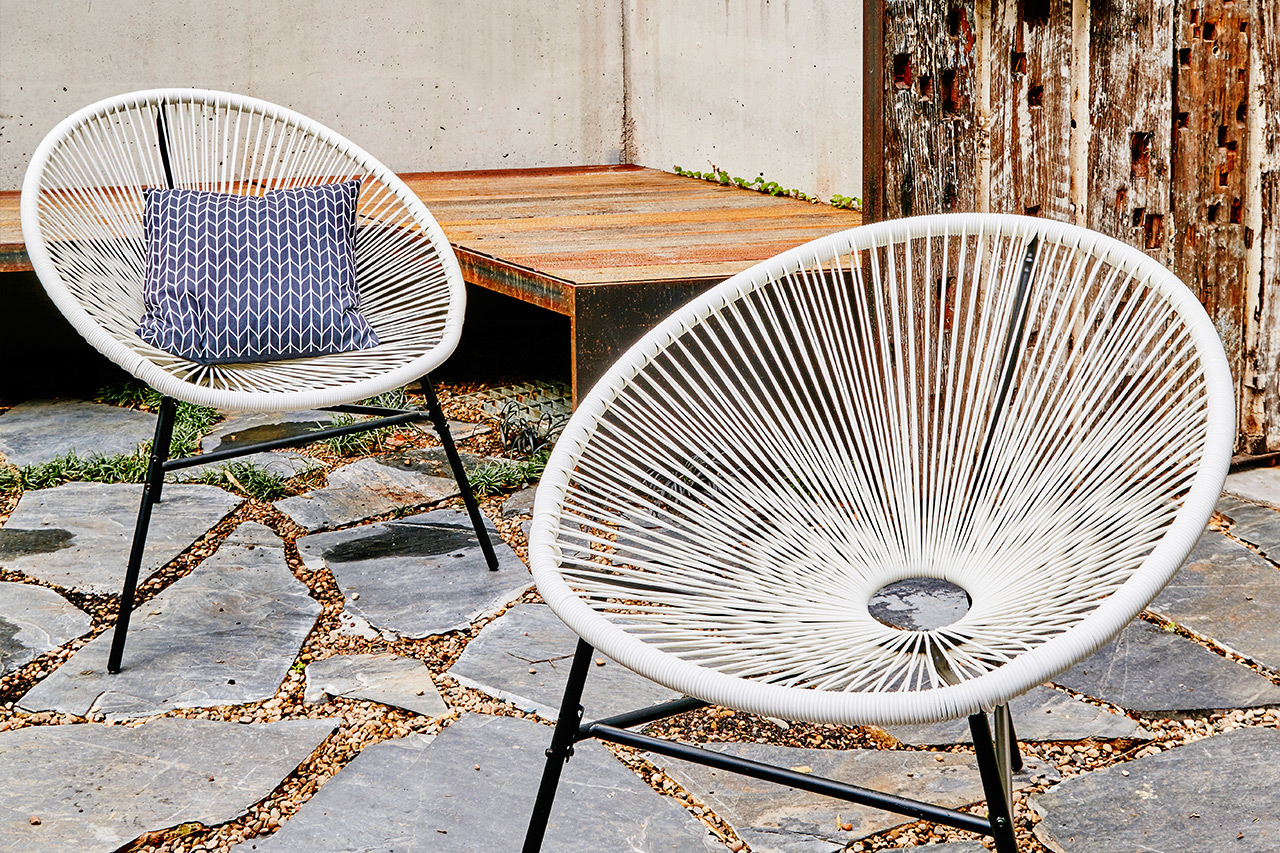 5. Refresh and make-over your living space. By moving furniture and updating soft furnishings and homewares you create a new environment, which in turn opens you up to new opportunities. Your new environment will remind you that you're challenging yourself to change and inspire you to achieve your New Year's resolutions.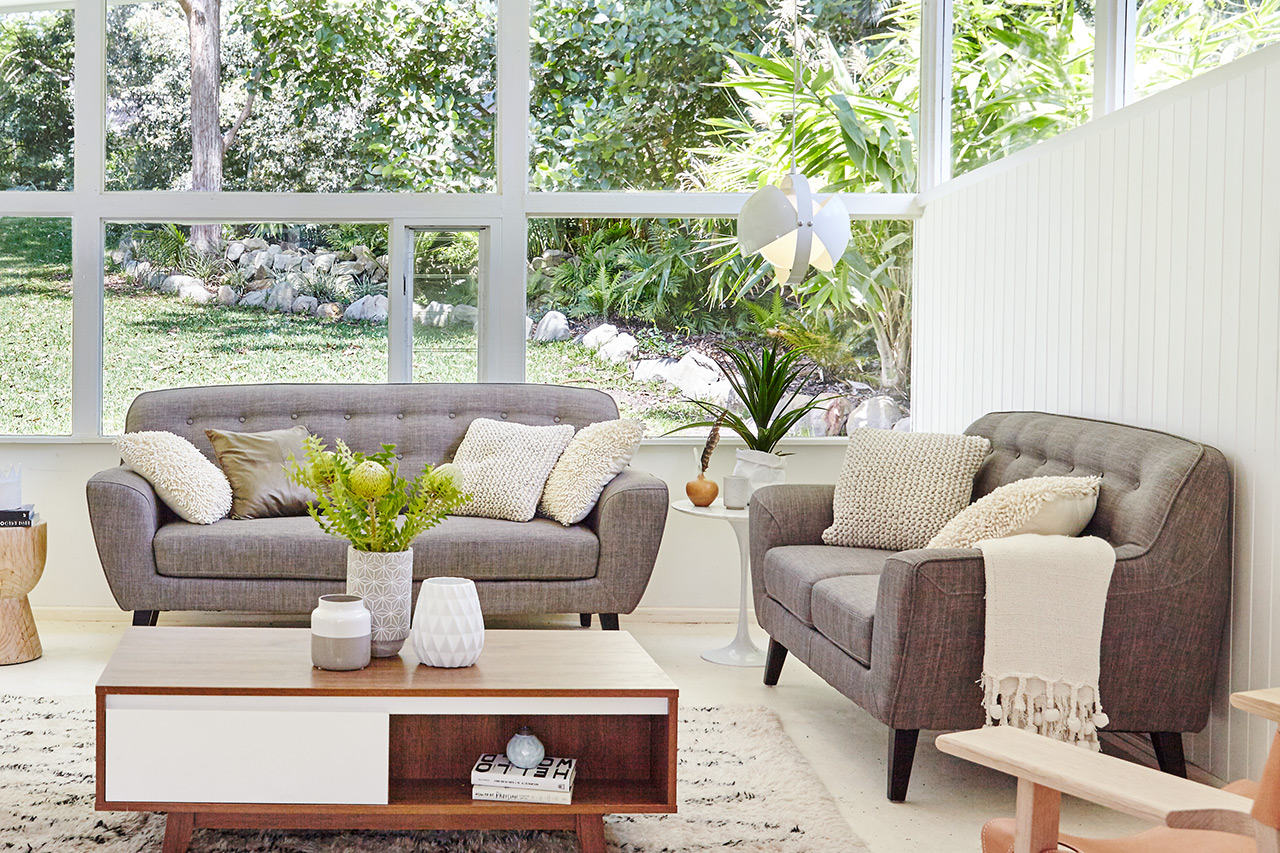 6. Smile more and laugh often. Surround yourself with the things you love in life. Take inspiration from the people who give you courage and bring you joy, and craft a home that nourishes and motivates you.
It can be difficult to stick to New Year's resolutions, but stay positive, stick with it and believe in yourself. You've got this!
Good luck and happy 2017, from us at Amart Furniture.