Nothing beats the feeling of coming home to a clean and tidy house after a long day of work, but oftentimes the effort of keeping a house clean can seem overwhelming.
We've got some cleaning tips from the Cleaning Queen herself, Marie Kondo, so you can spend more time enjoying that after work bliss and less time wallowing in that feeling of cleaning dread.
1. Approach Every Room Slowly And Thoughtfully
Before you start cleaning, look around your house. We know it seems daunting to tidy up and de-clutter but we promise that it isn't! Marie Kondo suggests by starting slow, and we second that notion! Take your time. Go through items which are easier to sort and organise such as clothes and books, and slowly make your way, room-by-room, through your own home. Approach each room thoughtfully and consider what you wish the future of the room to actually feel like.
2. Spark Joy
We know that it can sometimes feel life-changing when contemplating what to keep and what to let go of. Marie Kondo suggests applying the basic concept of "Sparking Joy" when making these decisions. To nail this, all you have to do is ask yourself "Does this item spark joy?" Does it make you happy or is it practical or functional? If it does, keep it. If it doesn't, let it go!
3. Make Sure Everything Has Its Place
Now that you have reduced what you have it's time to ensure that everything you own has its own special home. This ensures that no matter what you are looking for, it will be in the exact same place every time. In order for this to work, you will need storage that works for your needs to ensure that it fits perfectly into your daily routine. Eventually putting things back to where they belong will feel less like a chore!
Once you've found where each of your items should live, we suggest checking out our range of Cube shelves
You don't need to keep every single gift you've been given. It's okay to throw out or re-gift that perfume you were given 3 years ago for Christmas
The same goes for free stuff you've received through work
Declutter items in categories, rather than entire rooms
Get rid of paperwork. It's 2019, you don't need to keep every single receipt. If you do want to keep it, take a photo of it and upload it to your computer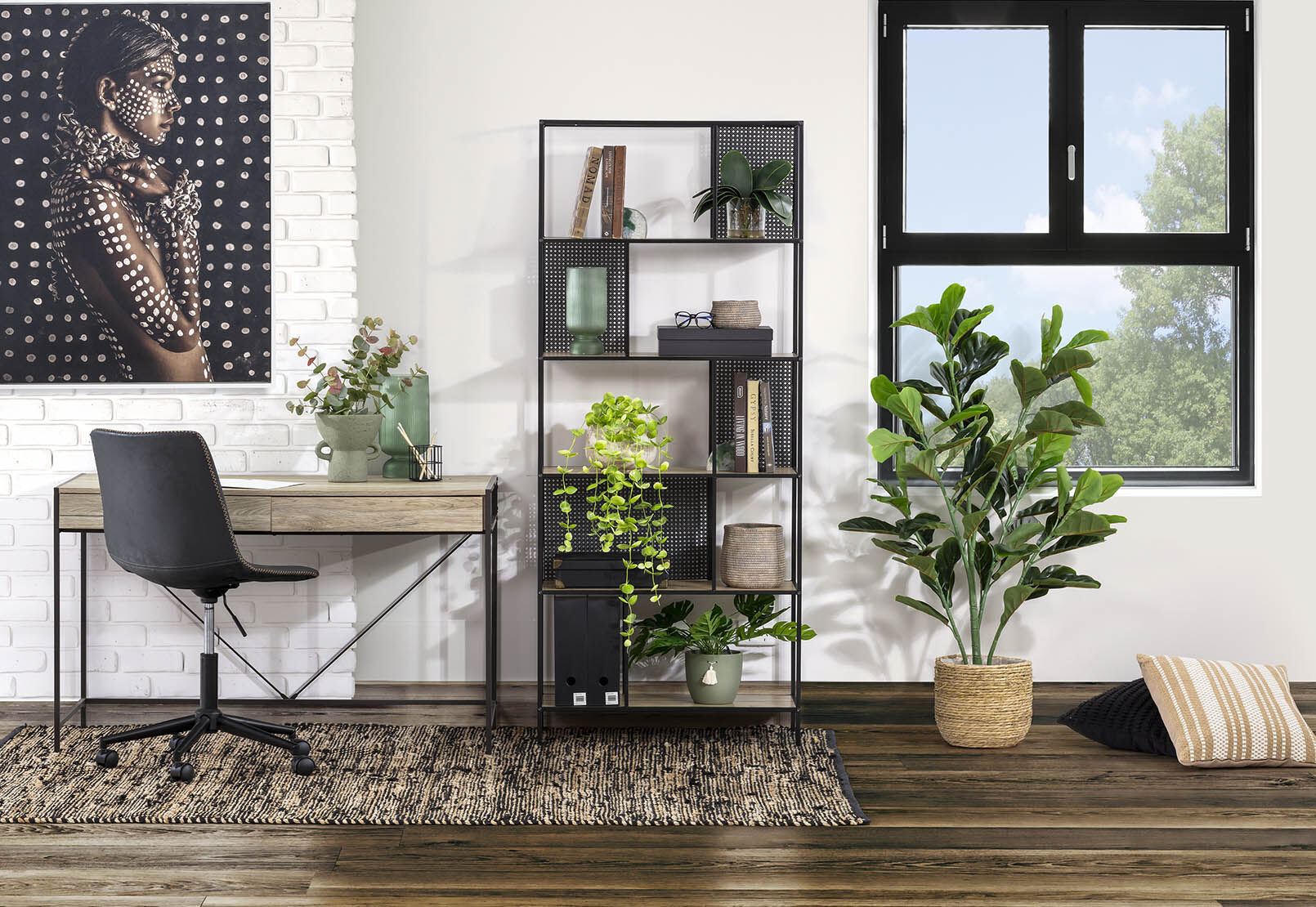 Once you are done decluttering your home, have a look through our range of Office Storage.