In the age of industrialization and mass production, we're as far away from nature as we've ever been. In a metropolis full of sky scrapers and massive urban development, people are yearning for nature once again. This is why the 'natural texture' palate is a massive, in-demand hit with everyone.
So what exactly does a natural texture comprise of? It can be anything and everything inspired by nature. There are a million different ways you can introduce an element of nature in your interior designs. From furniture to wall finishes and even artwork, there are diverse ways to bring in natural accents in your homes. So further, we'll take a look at 10 inexpensive ways you can add natural texture to your homes.
1. Wishbone Chairs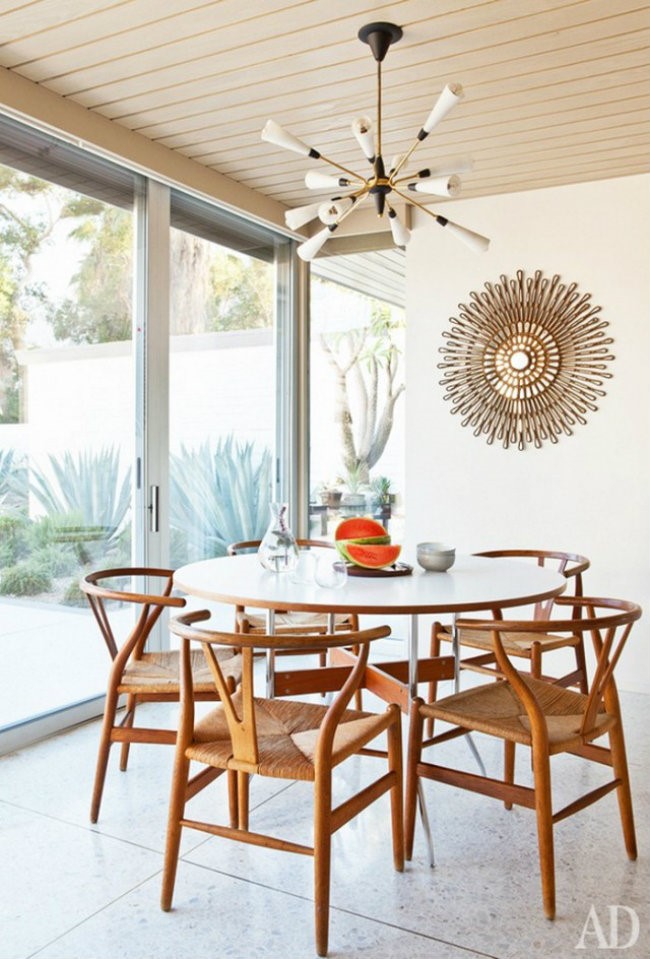 Wishbone chairs were designed by Hans J. Wagnor in 1950. They're form was inspired by the delicate wishbone and features a strong natural presence. These chairs are relatively inexpensive and have a decidedly organic quality that can add a cozy, comfortable aura in even the starkest of interior design styles. They look especially gorgeous when paired up with a great Tulip Table. The casual yet classy combination of the two can make any space look chic and sophisticated.
2. Oriental rugs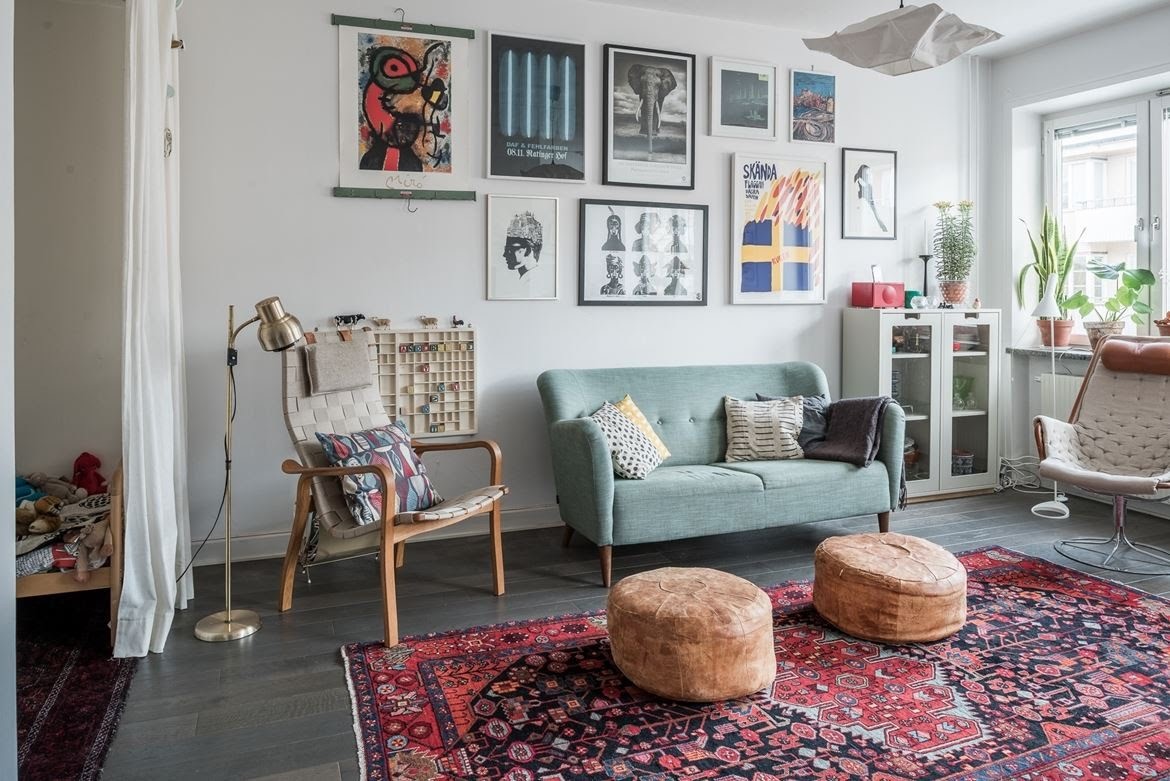 If you're looking for a stylistic way to add a ruggedly natural touch to your interior designs then think about going for an oriental rug. They're available in a number of unique colors and feature bold patterns that are the height of boho chic. You can pair them up with any kind of a furniture arrangement and the effect would never be dampened. Furthermore, oriental rugs add a lot of personality and character to a space, so if you want to liven up your homes – this is the perfect way to do it.
3. Light fixtures
Statement light fixtures are a great and impactful way to introduce natural texture in your interior designs. There are a huge variety of pendent lights and chandeliers available in the market that emulate a raw, edgy appeal. There are subtle notes of natural accents and fibers in their make that are highly attractive and perfect for imbuing a bit of natural texture in even the most contemporary of settings.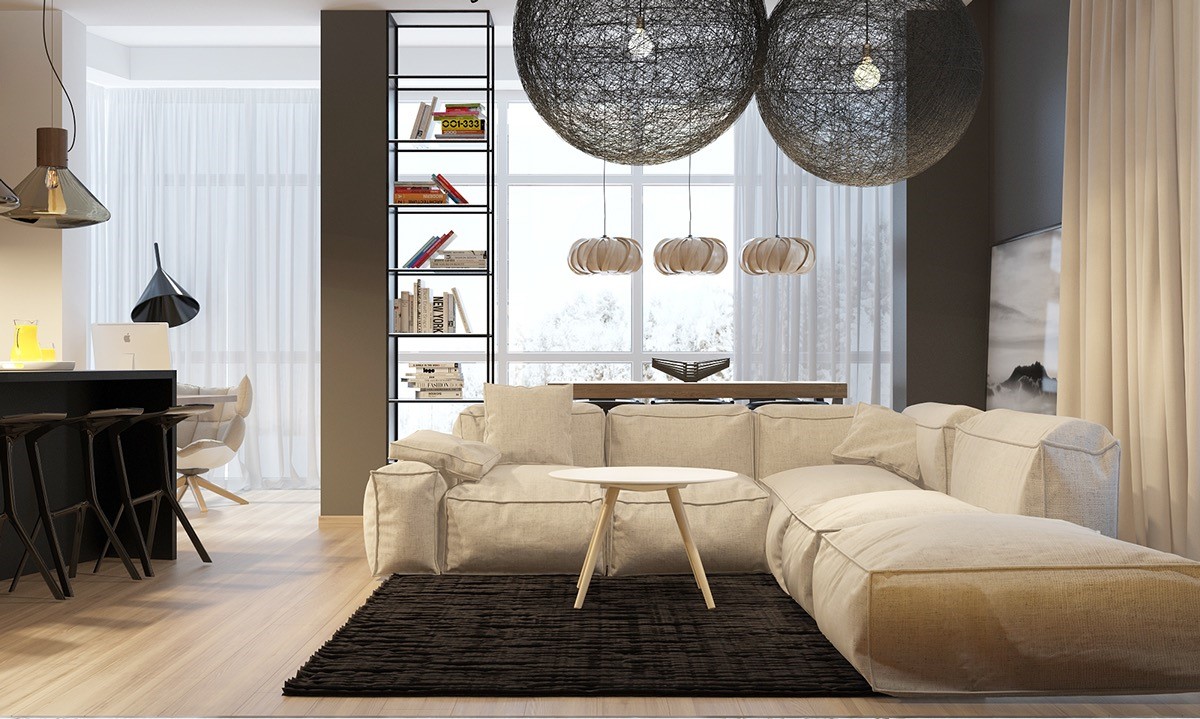 4. Indoor Planters or Vases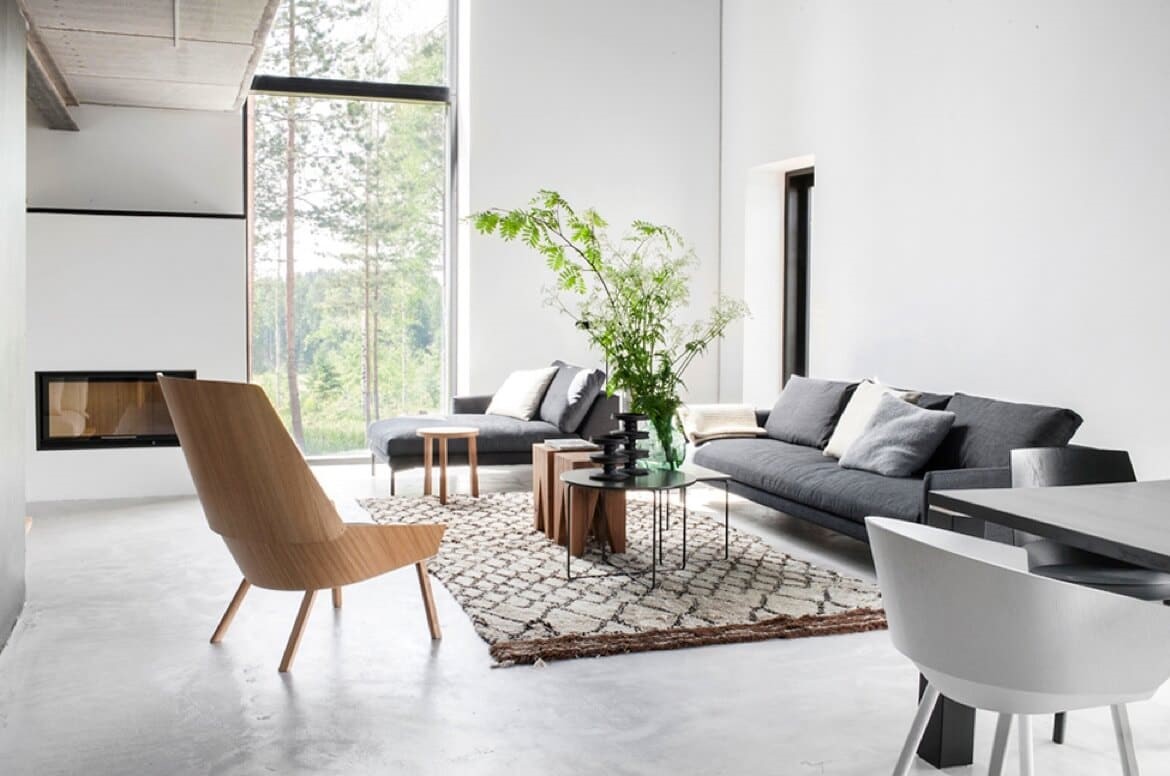 What better way to emulate nature in your interior designs than by using indoor planters or fresh green arrangements as a focal point? Indoor planters have a ruggedly natural and comfortable appeal that is completely unbeatable. Fresh green arrangements are hard to look after and tend to wilt after a while so dry arrangements are a better alternative. Both options are highly effective and would perfectly complement any interior design style.
5. Exposed Brick
The exposed brick wall effect used to be exclusively used in the industrial style, but with a perpetual development and evolution of several design aesthetics, it can now be used in any genre and style of space. It has a naturally organic look that has the ability to make any space look the height of comfortable chic. The rawness of the exposed brick aesthetic is as much stylish as it is comfortable, and you can even go for various application formats – white adhesives, burnt brick, red brick wallpapers and more. Even using it in a small part of your space will have an instant visual impact.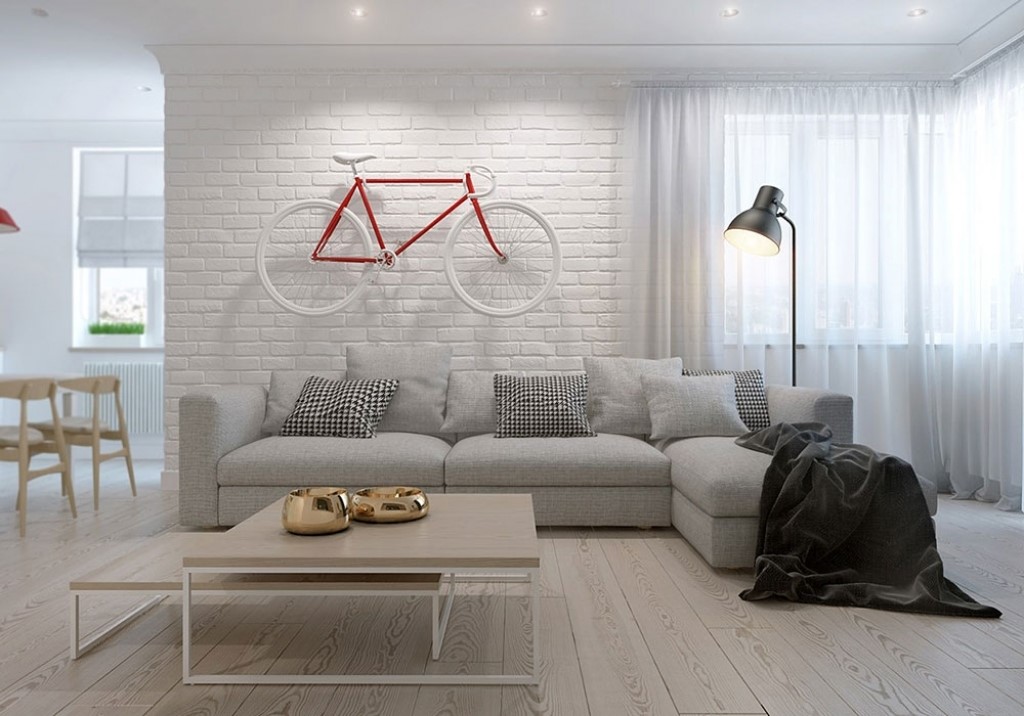 6. Coffee Table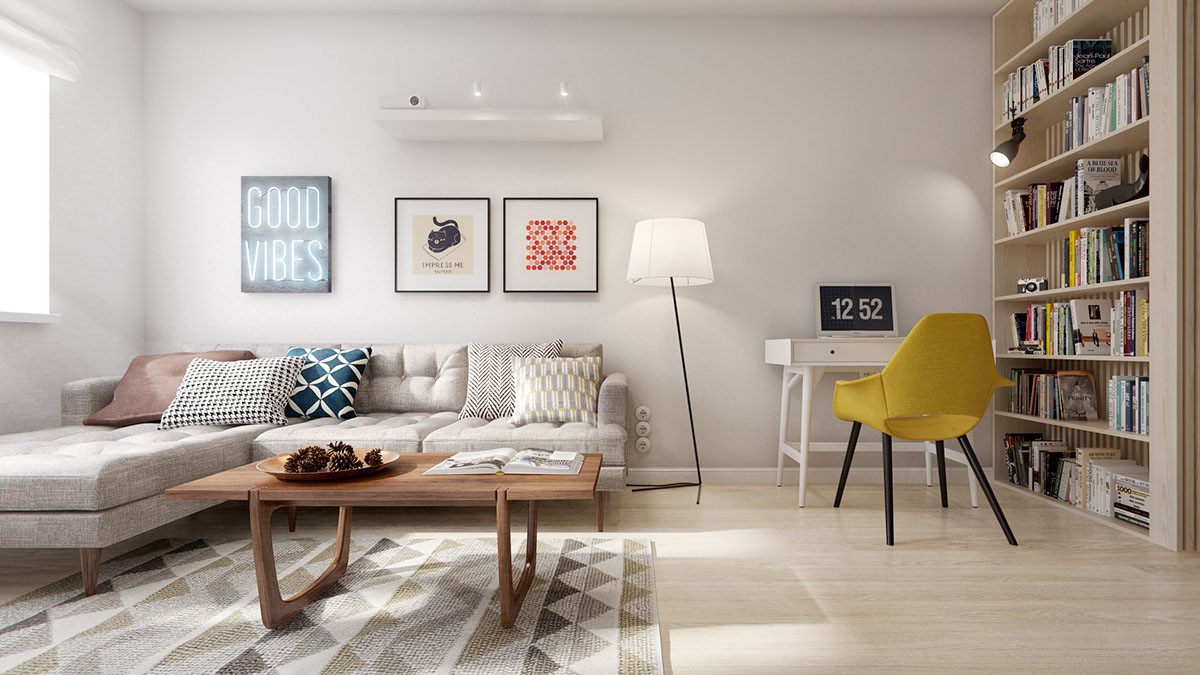 Coffee tables are a definite living room essential, and although they're a smaller part of the overall living area layout they still have a huge impact on the overall aesthetic. Therefore, you can use a natural textured coffee table to bring an organic vibe in your living rooms. Even if the rest of your interior design is decidedly modern, having a wooden textured coffee table can make the ambiance inherently comfortable.
7. A Modern Console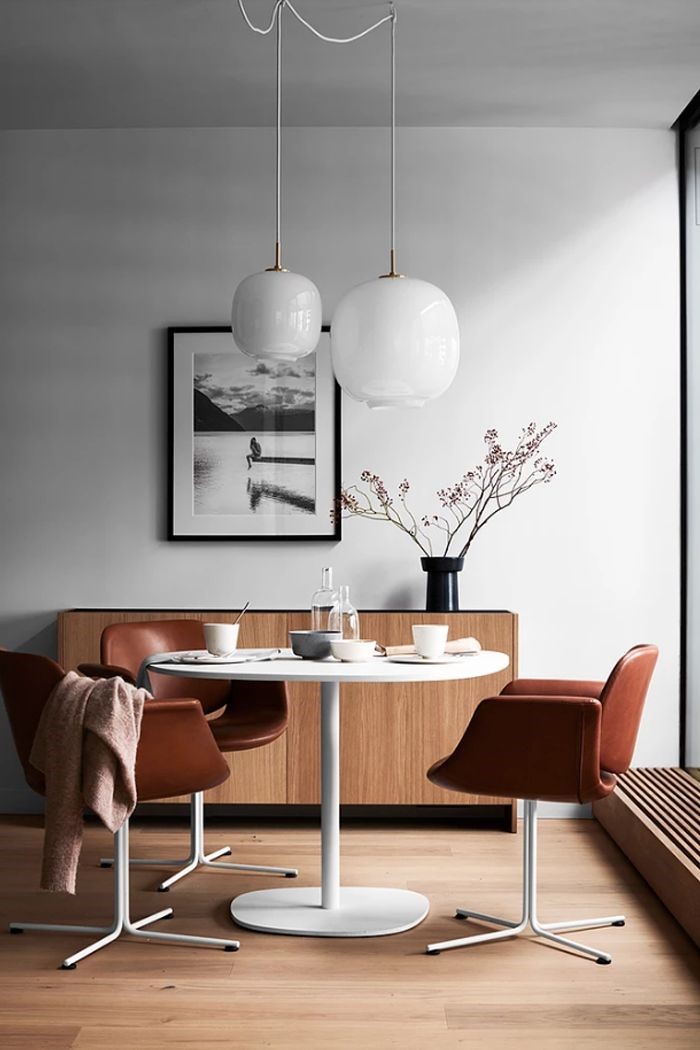 A console may always be a backdrop to more glamorous interior design furnishings, but it still has a functional as well as visual appeal. You can introduce natural textures in your interior design by using a relevant laminate or finish on your console design. It can be wood, marble or anything else you want it to be.
8. Tapestry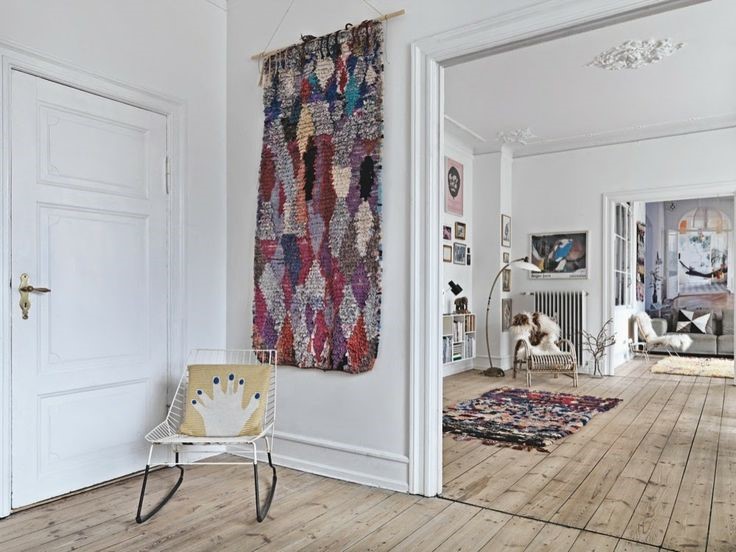 Tapestries are an easy, homegrown way to introduce a natural aura in your interior designs. Depending on the kind of design and color scheme used in a tapestry piece, you can easily imbue a charming rustic aura in your spaces by simply hanging a masterpiece in an area of focus. You can use bold colors in a raw finish or neutral colors in a tactile finish and pair them up with the right interior design style to get the best results.
9. Natural Toned Accessories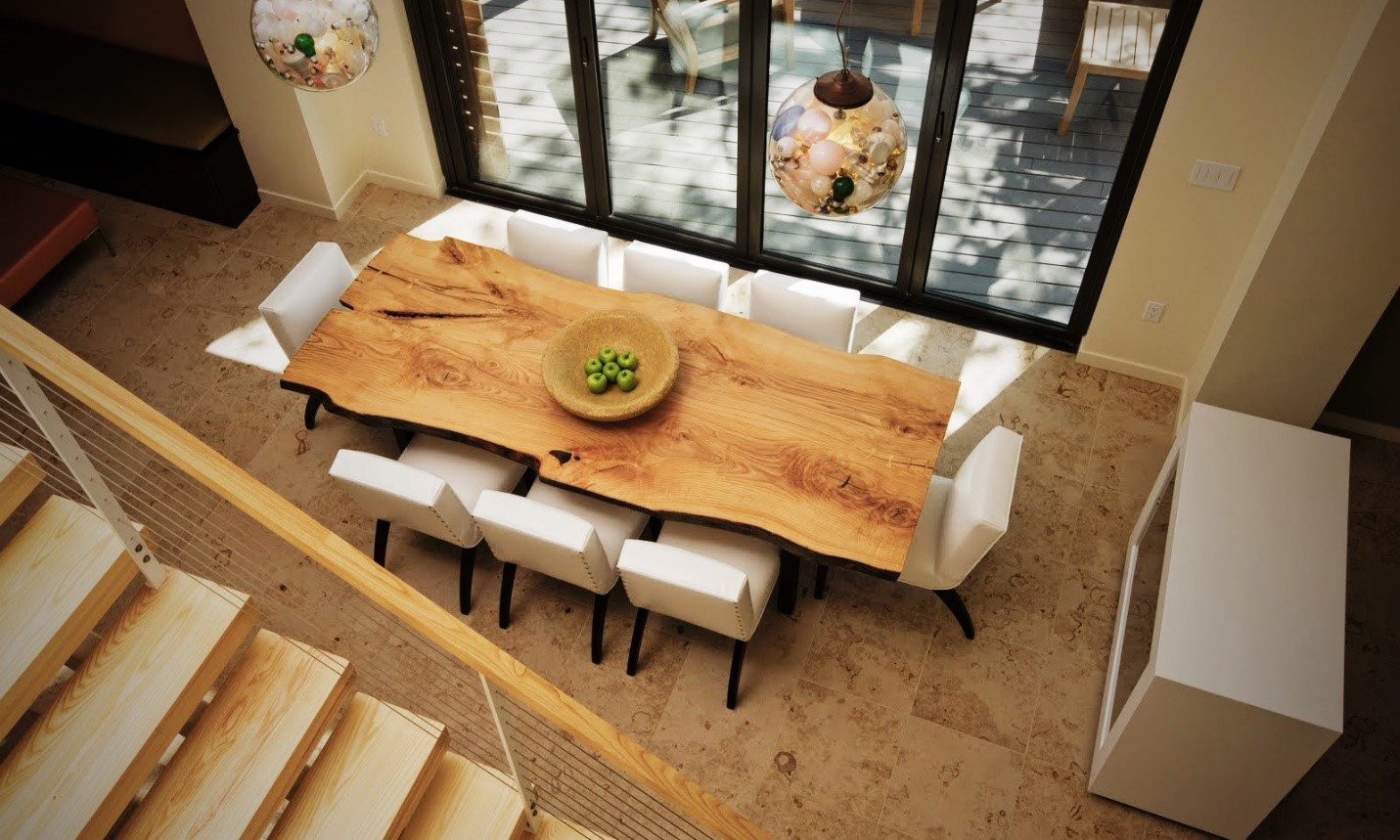 Accessories and decoration pieces are an integral part of any interior design. They may be small in size but that does not mean they're any less impactful in visuals. You can use woven bowls to display fruits, use wooden holders to feature potpourri and even go for some rustic style decoration pieces to complement your shelving space. This natural textured accessories look excellent when paired with stylish furniture pieces like live edge tables, focus statement lights and more.
10. Artwork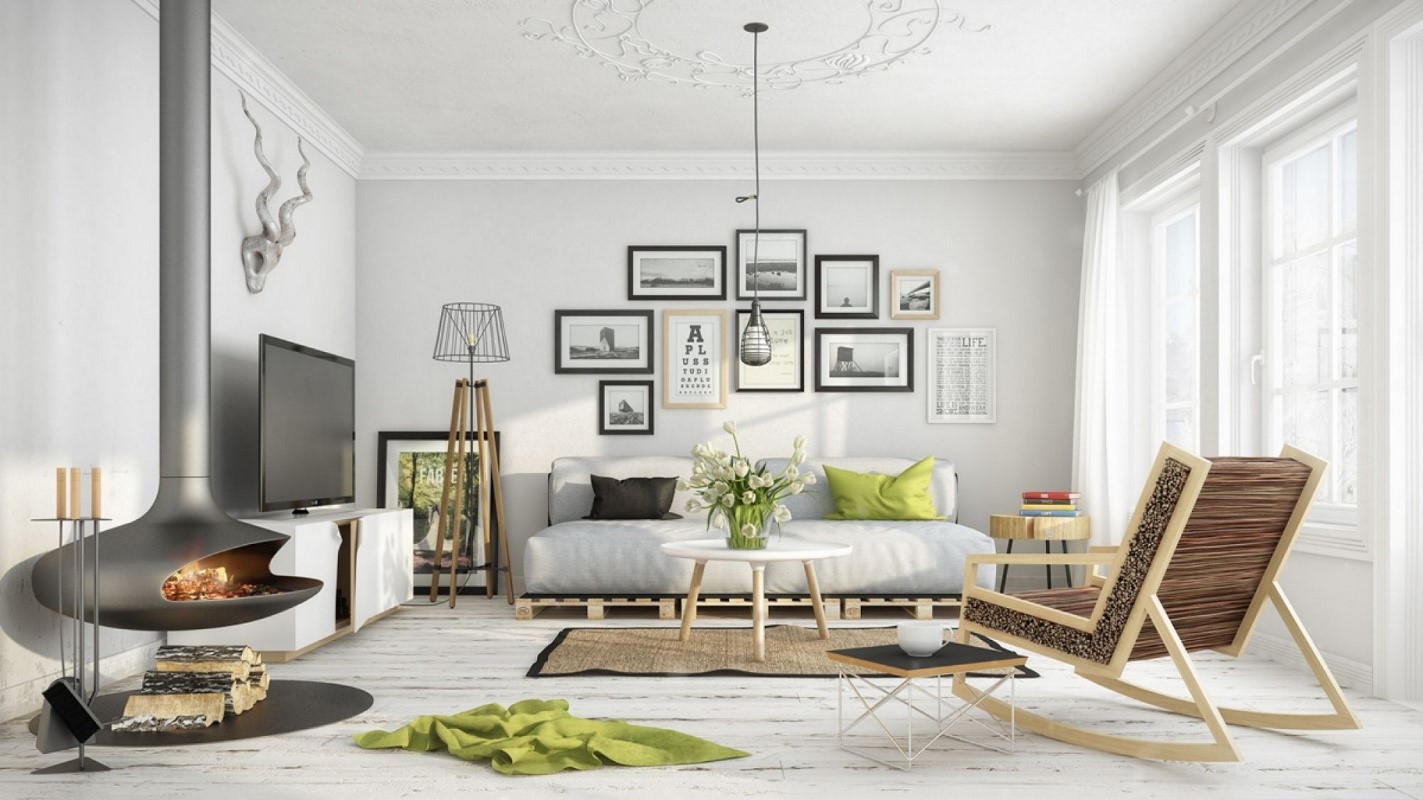 One of the most effective ways to introduce natural textures in your home interior designs is by using artwork. It can be an image of a landscape or a still life or even a painting of a meadow that you like looking at. You can opt for a gallery wall or even a single statement art piece to suit your aesthetic and dimensions of the room.
These are some great inexpensive ideas to emulate natural textures in your spaces. They're simple, easy and can be carried out by anyone!