Just because you don't own your house doesn't mean you can't make it look and feel like it's truly yours. There are endless ways to add a personal touch and make your rental feel like home – without picking up a paintbrush or putting holes in the wall.
Find your style and be inspired by these decorating ideas for rentals.
1. Curtains
You can change a room just by changing the curtains. If your rental is sporting curtains reminiscent of your grandma's, you don't need to live with them. Replace outdated styles with curtains of your choice for a more modern look. Just remember to keep the original curtains so you get your bond back when you move out.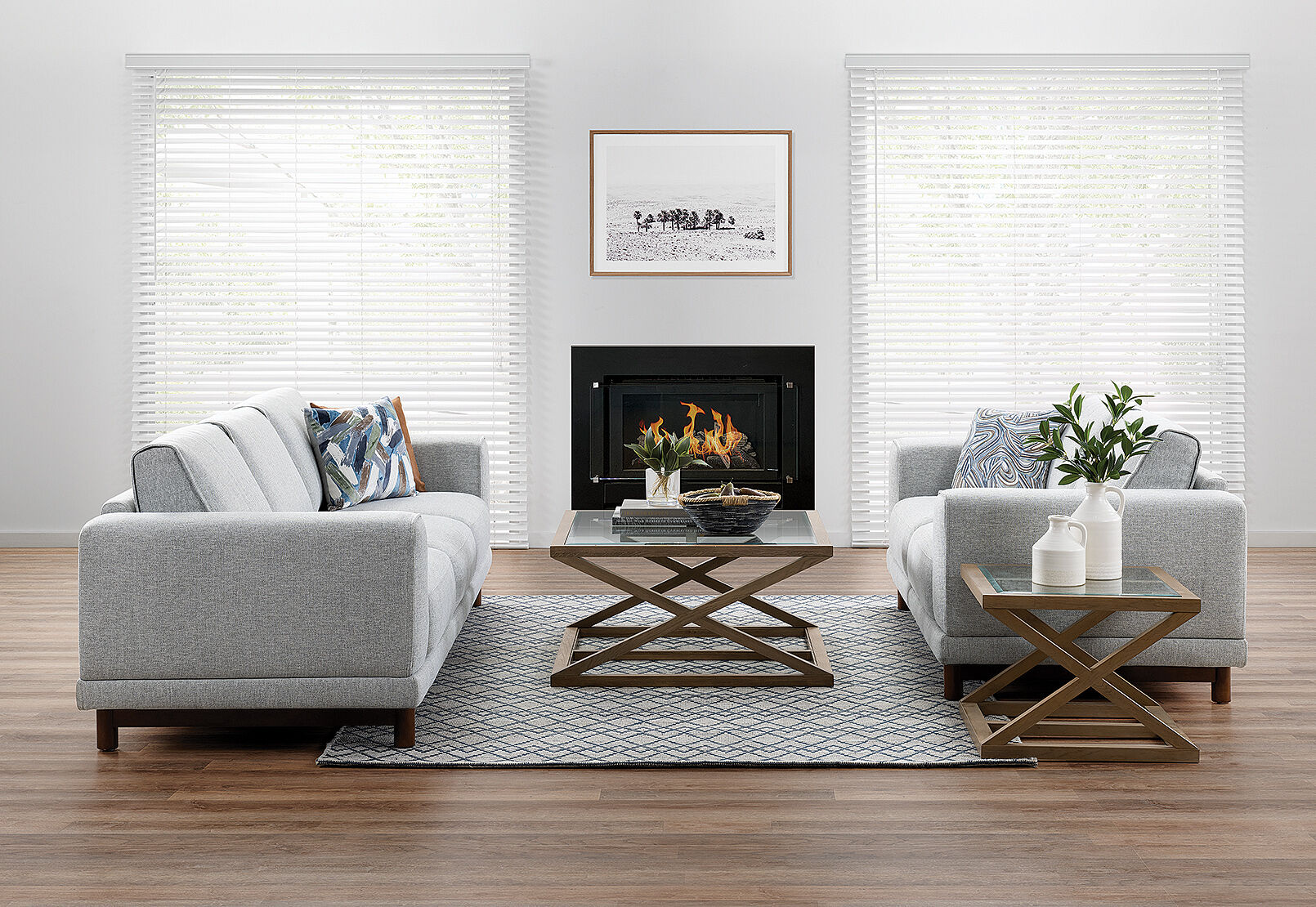 2. Plants
Add a touch of nature to your rental with some indoor plants. Houseplants are a great way to bring life to a room, transforming even the most simple, generic home into a lively and homely space. Some species even help purify the air. Place a tall, leafy pot plant in the living room corner to add height, or opt for several small plants throughout your rental to add a pop of natural colour to every room.
3. Artwork
Yes, you can hang your favourite artwork. Removable adhesive hooks are made specifically to hang items without damaging the walls, meaning your rental's walls just got a whole lot more exciting. Stock up on removable adhesive hooks and dress up your walls with framed prints, quotes, photos – you name it. Your landlord will be none the wiser when it's time to take them down and move out.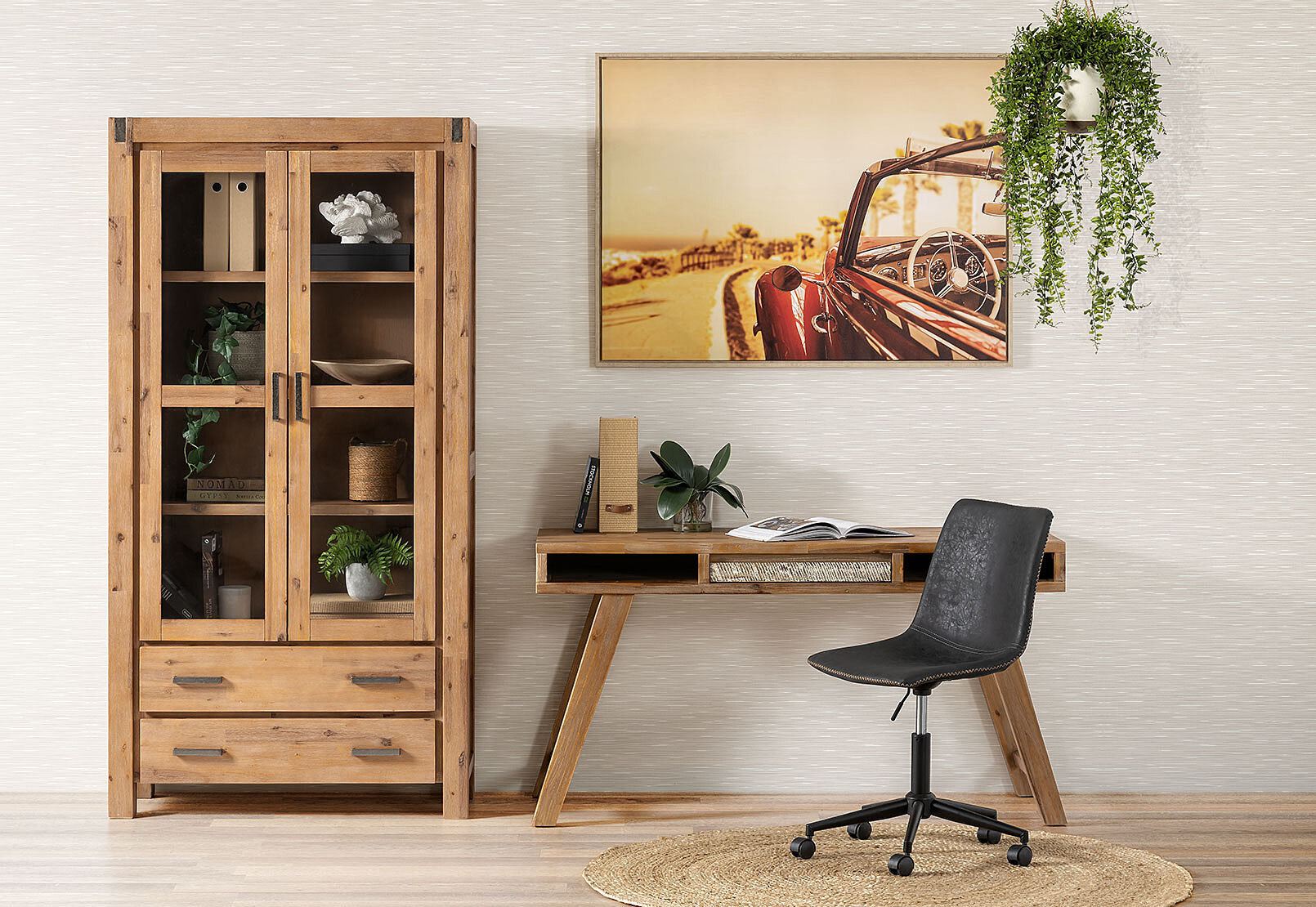 4. Mirrors
Doing your time in a small rental until you can afford your larger dream house? We've all been there. Make your space feel larger with a mirror or two. You can use the same removable adhesive hooks to hang mirrors in your living room to create the illusion of space. Just be sure to check the weight of your mirror as some hooks have limits.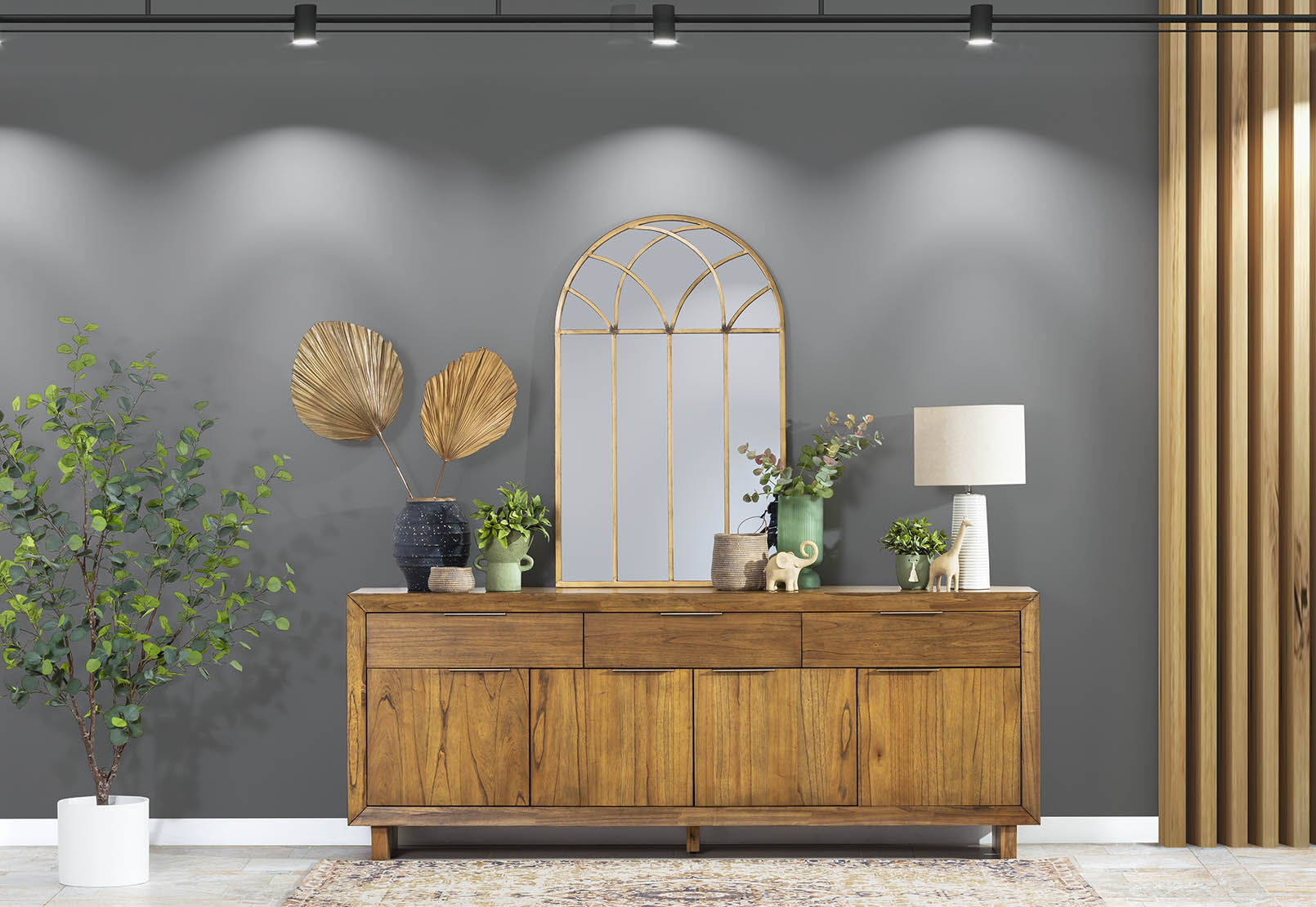 5. Rugs
Sure, you probably can't upgrade the carpet or flooring in your rental, but you can hide it with a cute rug! Whether you go for bold or neutral, a floor rug brings character and warmth to any space. They're also perfect for hiding carpet stains and discolouration and scuffed floorboards. Your eyes and feet will thank you!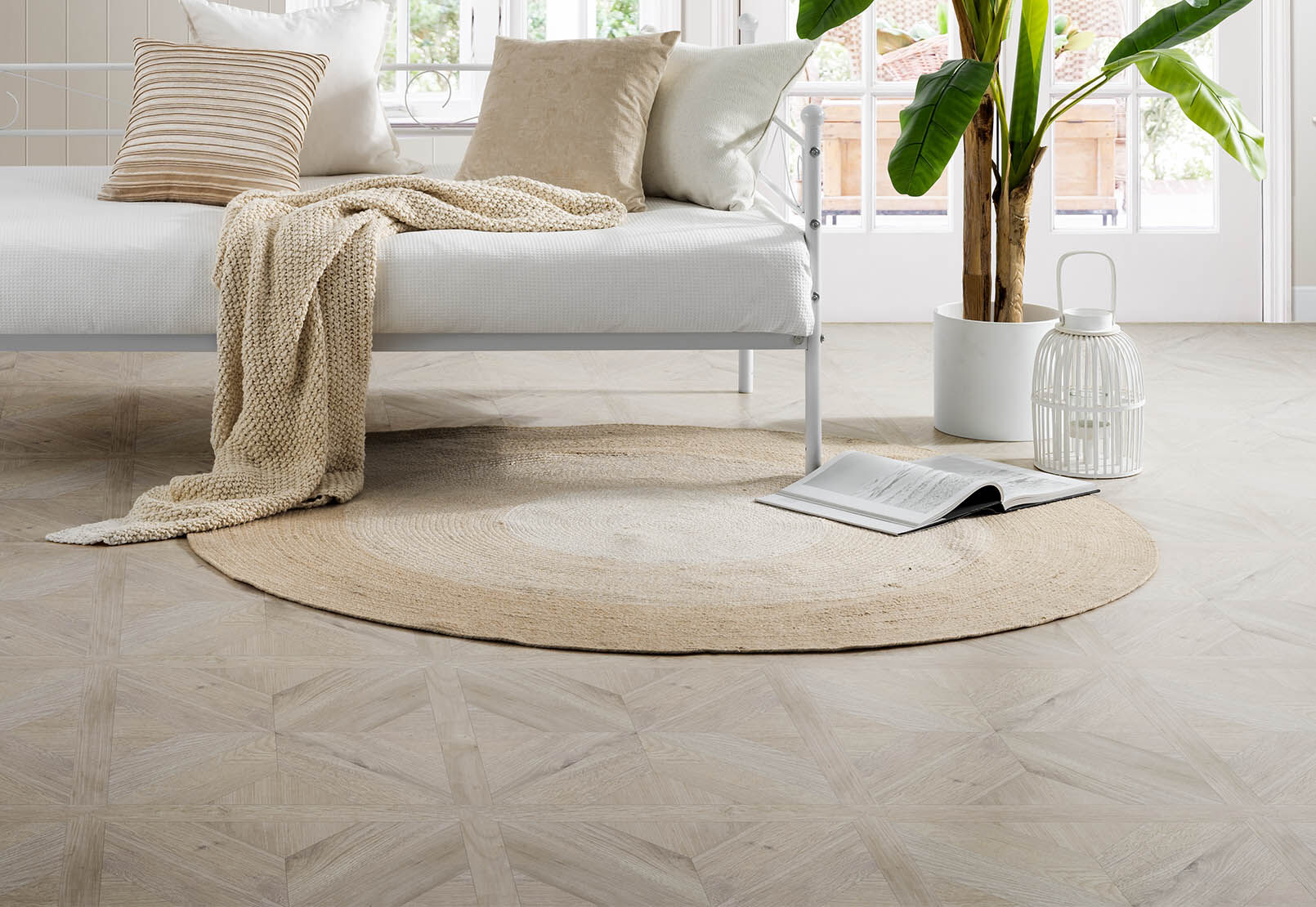 6. Light Shades
Another easy way to temporarily change the look of a space is to replace dusty old light shades with new ones. With endless styles out there, you're sure to find a look you love. Just remember to keep the original light shades for when you move out.
7. Furniture
OK, this may seem like a simple one, but renters often forget to use furniture to reflect their personal style in their home. The best way to make a house feel like home is to choose pieces you love. Opt for furniture that makes you feel happy to be home instead of settling for pieces you plan to palm off when buying time comes.
8. Homewares
Those final touches make all the difference, so don't skip the homewares in your rental! Decorate your space to suit your style with accessories such as lamps, cushions, vases, and more. The best part is, you can take your favourite homewares with you when you move.
Discover Amart Furniture's stylish range of furniture and homewares to transform your rental property today.