Coffee spills. Red wine. Grease, ink, lipstick. Snags and tears. Life happens, so how do you keep your furniture looking like new?
There are simple ways you can protect your furniture and upholstery from stains that don't involve covering your sofa in plastic, or shutting the door to the formal dining room.
Dust, dirt, pet hair and food crumbs have a sandpaper effect on furniture and upholstery. Vacuuming upholstery regularly deters dust and other nasties from settling into the fibres and damaging them. Vacuuming can also help lift any old stains as loose specks get drawn out with the vacuum.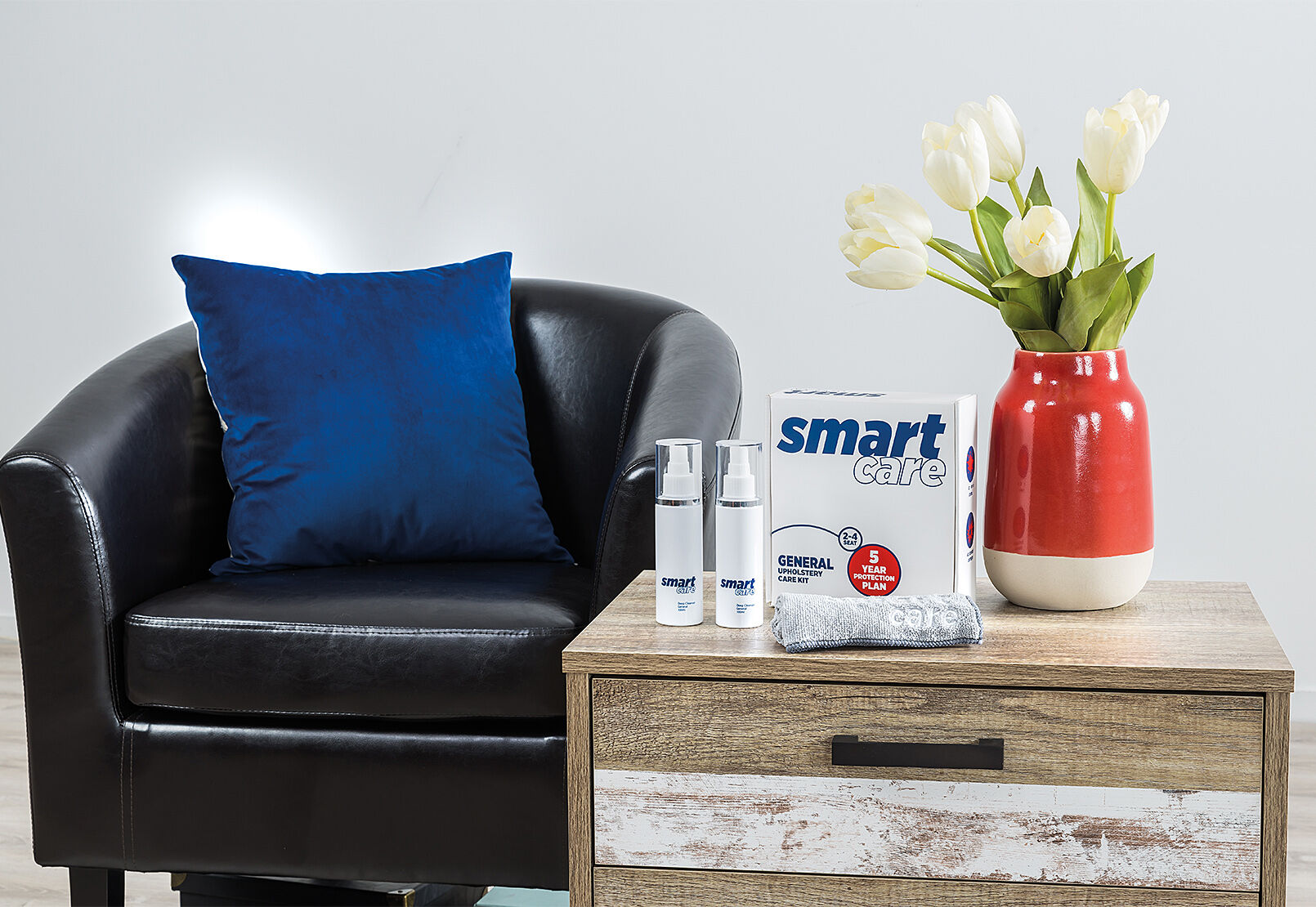 Flipping seat cushions, and rearranging furniture layouts allows wear on furniture to be evenly spread. After a long day when it's time to relax we often sit in the same spot. Swapping the position of furniture in your living room can make a difference to everyday wear, even if it's only done once a year.
Slipcovers and arm caps may not look all that sophisticated but they do protect your upholstery. Covers are great as they are easily removed and washable, and a practical way to keep your furniture safe from spills and tears.
If you do spill something on your furniture upholstery, first and foremost clean up the spill quickly, then blot with a clean cloth using water only. Never scrub or rub the spill as you can damage the upholstery fibres which can lead to lasting stains.
Avoid using chemicals on your upholstery as they can have an abrasive effect, instead use a ph neutral soap which doesn't affect pigments to lift food and spills.
When you invest in new furniture for your home, you want it to last. We've searched far and wide to bring you the highest quality cleaning solutions and products so you can take good care of your new furniture.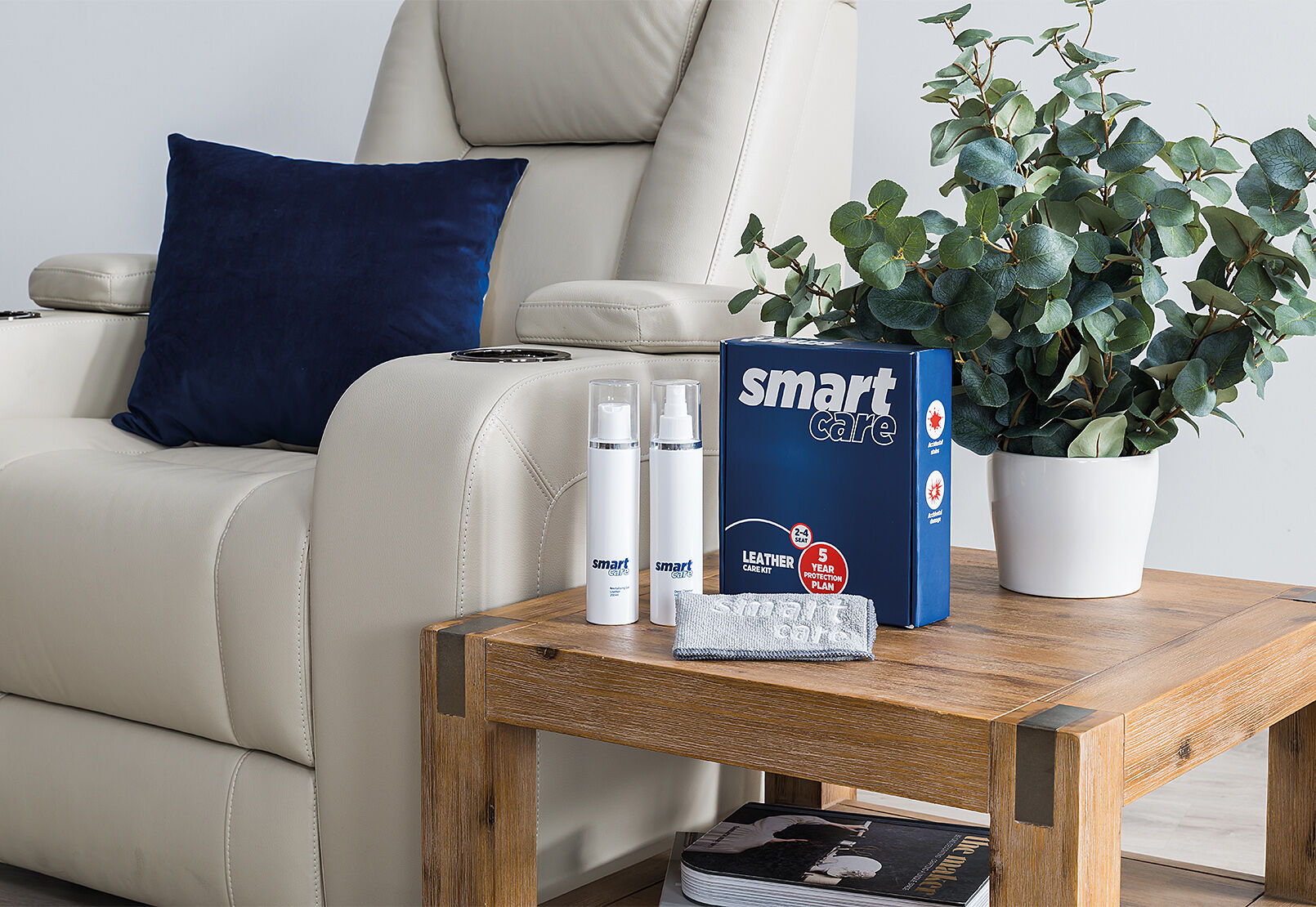 SmartCare
Let us introduce you to SmartCare. SmartCare contains no harmful chemicals or silicones. Combining superior technology with 30 years of industry knowledge SmartCare uses a citrus based formula that will leave your furniture fresh and clean, streak and residue free.
Life comes with little mishaps, and SmartCare's comprehensive plan covers life's little mishaps such as tea and coffee, red wine, orange juice, lip stick, acetone and nail polish, grease and oil and ink spills, as well as rips, cuts, tears and cigarette burns.
Find out more about SmartCare here.