Hard day, roll into a Nook3>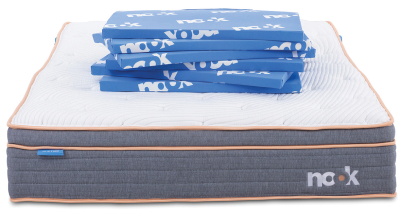 Personalised comfort
The heart of Nook
The secret to a good night sleep lies in the heart of our quality mattress. Gel-infused memory foam inserts can be added or removed from the mattress by allowing you to choose your comfort level plush, medium or firm.
3 feels, 1 box.

No more fighting in the bedroom
A good night's sleep for everyone
The best part about our customisable comfort inserts? You and your partner no longer need to compromise between a plush or firm mattress. Customise your side to your own liking.
How does it work?
Let's get unrolling.
1.
Use your existing base or bed
Available in Double, Queen and King size. Shimmy your mattress out of the box and place it on your bed or bed base.
2.
Insert your custom comfort
Choose your desired firmness level from plush, medium and firm and insert into your Nook for personalised comfort. Remember you can have different firmness levels on each side of the bed.
3.
Good night
Your new Nook mattress is ready to go! It will take 24–48hr for the mattress to recover its full shape. Get ready for sweet dreams!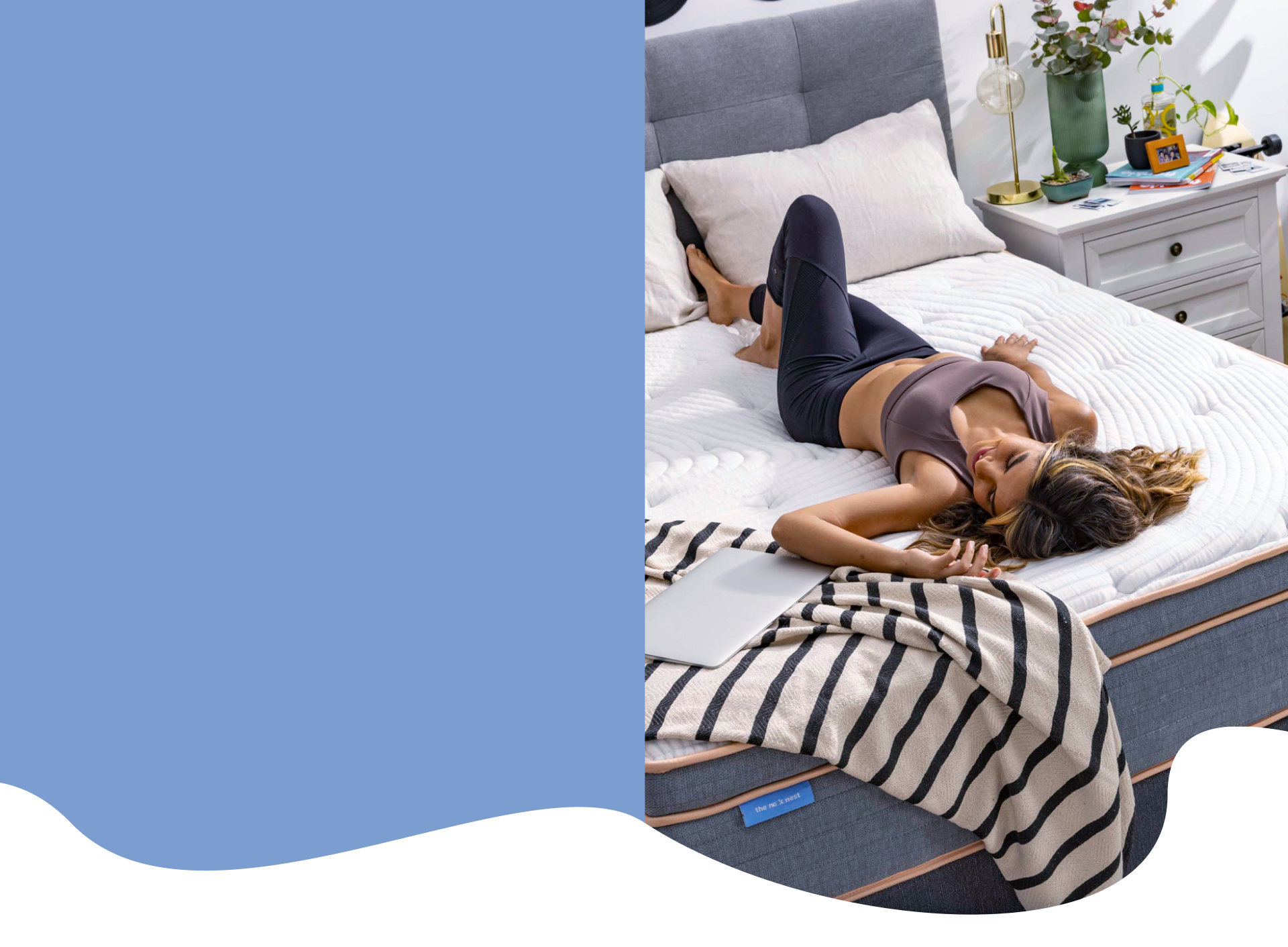 Sleep easy.
We've got
your back.
180 night trial
3 feels, 1 box
10 year warranty
Custom comfort
Free and fast delivery
Compatible with standard bases
Available in Double, Queen and King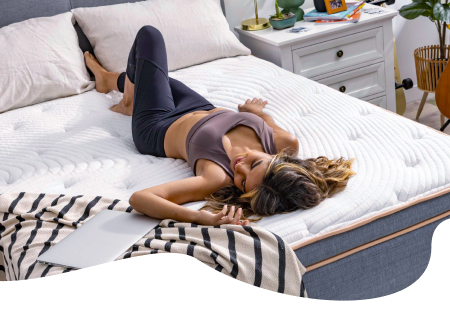 The lowdown
All about nook's materials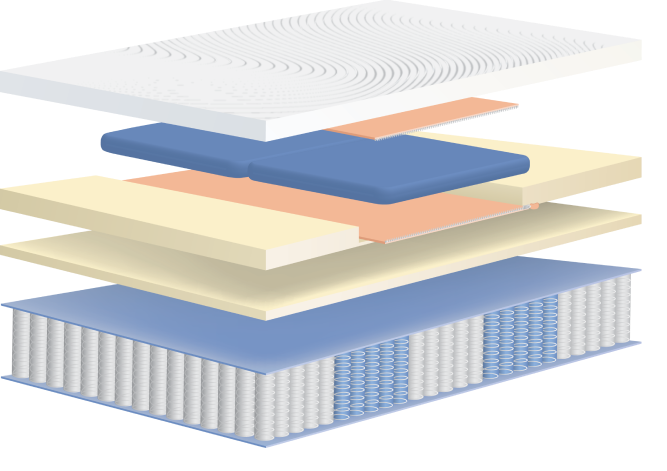 Comfort central
Resilient memory foam
---
Top comfort
Cushy topper made with breathable four-stretch knit fabric
---
Contour core
Breathable foam
---
Nook heart
Gel-infused, memory foam, customisable inserts, available in 3 firmness levels
---
Deluxe spring support
5 zone pocket spring support
---
Frequently asked questions