Outdoor living is one of the best parts of living in Australia. From enjoying your morning brew in the open air to entertaining friends under the stars, there's nothing like getting back to nature in your own outdoor living space.
If you're limited for room in your outside area, don't let it stop you from enjoying the fresh breezes and summer evenings. With the right outdoor furniture and some clever backyard ideas, even small outdoor areas can be transformed into the perfect place to relax with friends and family.
When you don't have much room, it can be hard to get everything just right. The most important thing to ask yourself, is how will your outdoor space be used?
Here are our tips to determine what outdoor furniture is perfect for you;

Entertaining guests
If you are having guests over and want to enjoy the outdoors, having a space to sit and enjoy a cup of tea is important. By having a corner lounge setting, you can place this in the corner of your patio, deck or backyard so you and your guests have somewhere to sit, without compromising on space.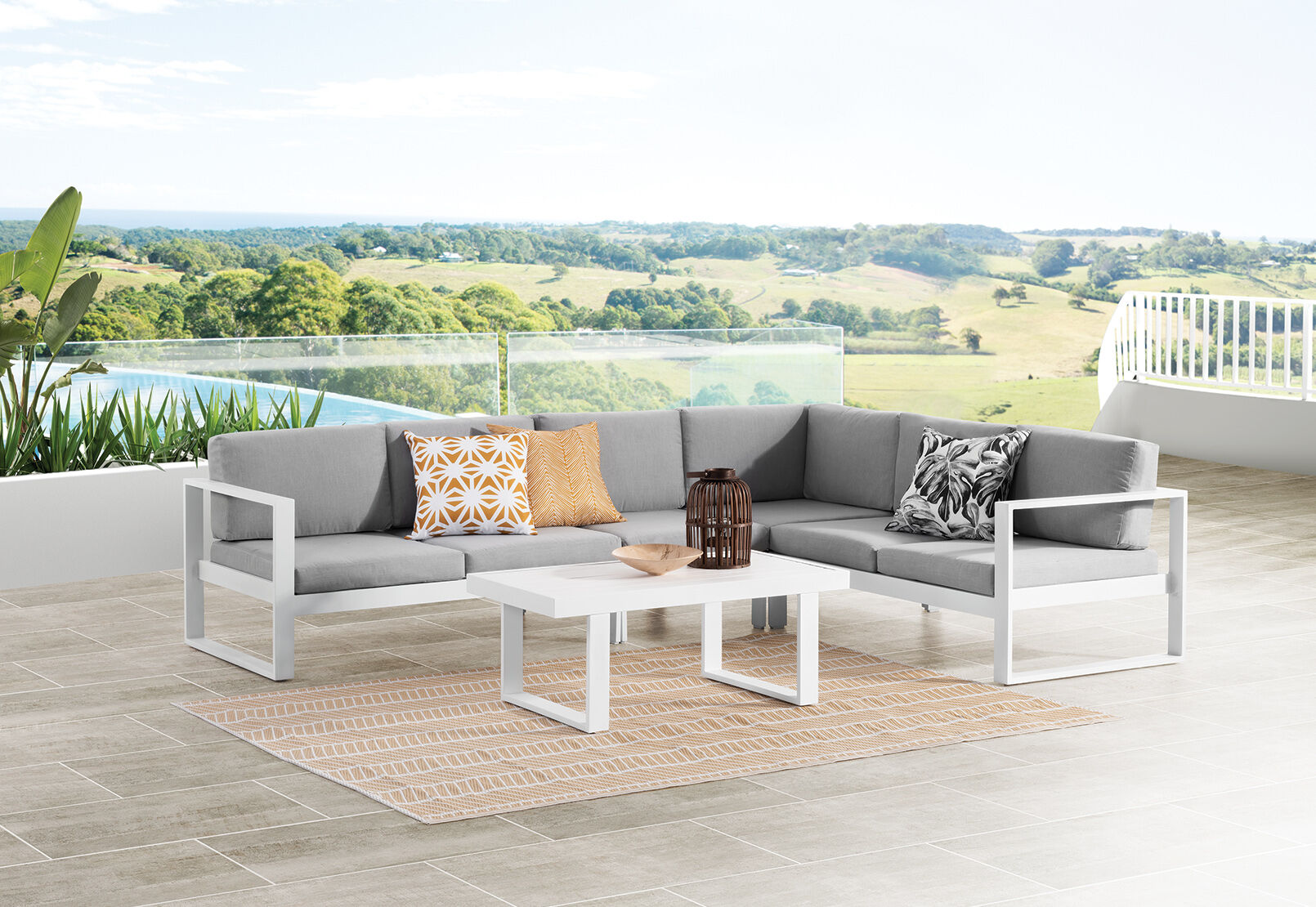 Dining Outside

Want to enjoy your meals outside without having your dining table hog all the space? Square and rectangle outdoor dining tables are a great solution for small areas. They fit neatly into a corner and out of the way when you need the floor space for something else;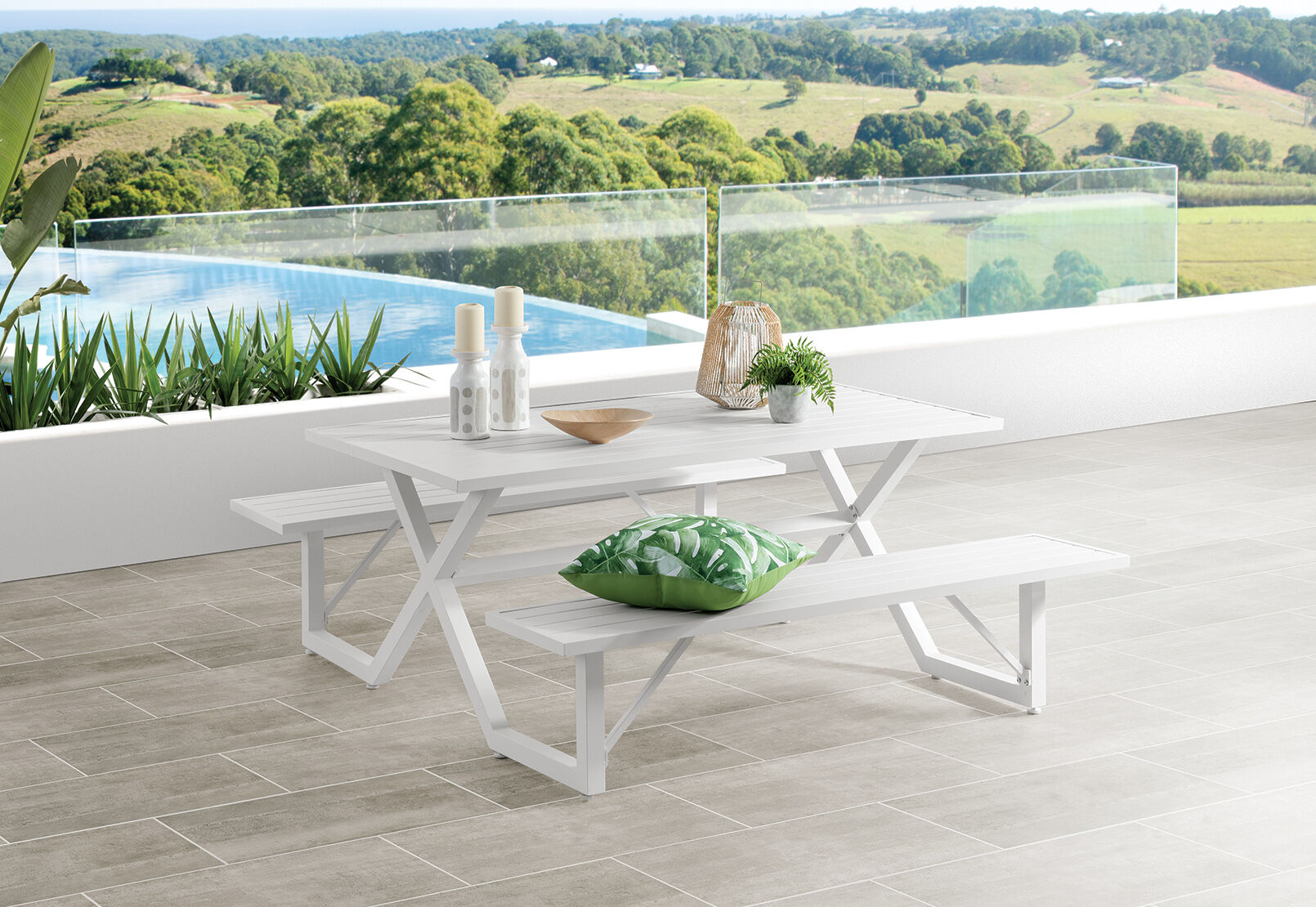 You Time

If your outdoor space is mainly going to be used for YOU to enjoy the morning sun or afternoon breeze, all you need is a perfect lounge chair. They're perfect for picking up your favourite book, having a nap in the sun or for enjoying your morning coffee. They don't take up too much space but are a comfy and stylish feature for your outdoor space!